Welcome to SPAMTOWN USA !
Austin, Minnesota, is about more than just one landmark or one famous product.What makes Austin SOMEPLACE SPECIAL is the people and the community spirit that runs deep.As you read about the place we call home, remember, behind every building, behind every service provided, behind every business there are caring people who want the highest quality of life for their families, friends and neighbors.Located a stone's throw away from the Iowa-Minnesota border, Austin is the only Minnesota city outside of the Twin Cities metropolitan area with a Fortune 500 company.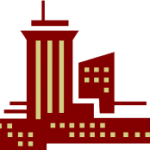 Austin is home to Hormel Foods Corporation, manufacturer of the world renowned SPAM® family of products and a myriad of other value-added food products. The company's corporate offices, flagship manufacturing plant, research and development division and new SPAM® museum are all located here.
Austin, the county seat of Mower County, is currently home to more than 23,000 residents. The existence of a Fortune 500 company has brought many services and amenities unusual for a community the size of Austin.
The Austin Medical Center is a part of the world famous Mayo Health Systems.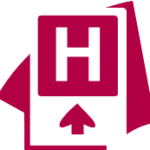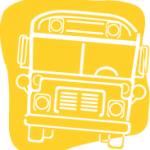 Austin also has a highly regarded educational system, from preschool through Riverland Community College. The community is home to more than a dozen preschools and childcare centers. Austin High School, home of the Packers, is one of the most unique and impressive high school facilities in the state. Its newly-renovated, multi-use athletic complex, Wescott Field, is state of the art.
Fine arts enthusiasts may enjoy theatrical performances, symphony performances, and band and chorale performances, as well as many art exhibits. The Paramount Theatre is home to the Austin Area Commission for the Arts, a group dedicated to the preservation of that historic landmark and the fostering of the arts.
Austin's religious community is represented by nearly every denomination.
Church offerings range from the traditional to the more contemporary services.
Austin is conveniently located at the junction of U.S. Hwy. 218 and Interstate 90, about 100 miles south of the Twin Cities of Minneapolis and St. Paul, and 45 miles southwest of the City of Rochester.